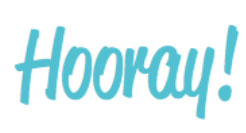 You should receive your custom price quotes within 24-48 hours.
Here's your party snapshot:
Dont't worry – we've also emailed you a copy of your request details for safekeeping.
Finally all set to Go!!
Event Date:
09/04/2016
Event Details:
Wedding Reception. We have another musician who cannot play for 5 hours straight so was hoping you could each play in 30 min increments. The other musician plays guitar and sings. Unless you would be able to suggest an alternative to the other musician we have? I see you have DJ & entertainment contacts... We are not fully decided what we are doing in terms of entertainment.
Location:
Golf Course Banquet Hall
Event Time:
17:30 to 21:00