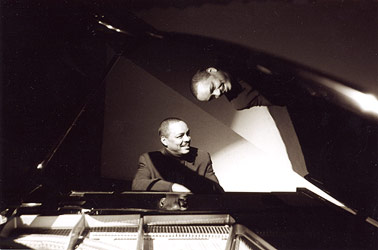 Kory Livingstone
Click on the links to listen to music samples of Kory's music.
Perfect for your wedding, corporate or private function.
Dream Harbour

23 beautiful piano melodies,
written by Kory!

ORDER 4 CD'S & GET THE 5TH
"ON THE HOUSE!"

CD Testimonials
" I just couldn't settle down & focus…I put on DREAM HARBOUR and before i knew it I completed eveything"

" We played it all night long & didn't want to take it off…my husband agreed "

" I play Kory's CD every day"

…beautiful piano music to melt your worries away

This is an album containing some of the the most beautiful, solo piano music ever created.

I composed & performed DREAM HARBOUR especially for folks likeyou …to help you unwind and relax after a long hard day of work,that has been filled with stress & anxiety.

Put DREAM HARBOUR on as soft background music during dinner or while you're working at the office, at home, or during any activity where you need a safe, comforting environment …feel therapture in your spirit, body & soul.

Surprisingly enough, I discovered that kids love DREAM HARBOUR just as much as adults do. Why?" Because it satisfies a basic human need to be soothed and comforted.

Daycare professionals play DREAM HARBOUR
when they need to settle children at nap time
or snack time. When children are involved in
a quiet activity that requires concentration,
DREAM HARBOUR helps them focus their
attention on the task at hand, in a settled
and purposeful manner.

DREAM HARBOUR is perfect for people who need an automatic time
keeper when immersed in any activity. The music is divided into 2
sections, of 30 minutes each, and pauses in between sections.

DREAM HARBOUR makes a great gift for adults & kids.
That's why there are two different album covers, but,
the music is exactly the same on each CD.

Questions?
E-mail – kory@korylivingstone.com

Phone
905-669-0728
877-856-8290
---
You Were In My Eyes

8 Brand New songs all written by Kory !

Relax & Enjoy!

"This collection of songs, tells stories about our everyday
life experiences, …the many faces of love; inspirational themes
that help us cope with life in modern society; the power of words,
and of course… love at first sight!"
---
They Say It's Wonderful

Classic Jazz Standards
(vocals & instrumentals) ***written by Kory Livingstone

Enjoy

These timeless Jazz stand ards written by the great Broadway
song writers like George Gershwin, Cole Porter, Rogers & Hart are
yours to enjoy for years to come.
---
Kory Livingstone

Eight Original Instrumentals

Relax & Enjoy!

Time for romance! Cozy up with your loved one and spend a nice quitet evening together over dinner, in conversation, in love, with these beautiful melodies floating ever so tenderly in the background.
---
The 3 Billy Goats Gruff.
(The musical)

AN ORIGINAL CHILDREN'S MUSICAL …written by Kory

Theater of the Mind

Kory has turned this great classic fairy tale into
a musical. He has written 8 original songs, including
styles in rap, march, reggae, and rock. He tells this
story in fine dramatic flare that is truly unique to
him. It's contains a positive message of confidence
building working with others.
---
DANCE TO THE FANTASTIC SOUNDS OF THE FABULOUS MERCURYS!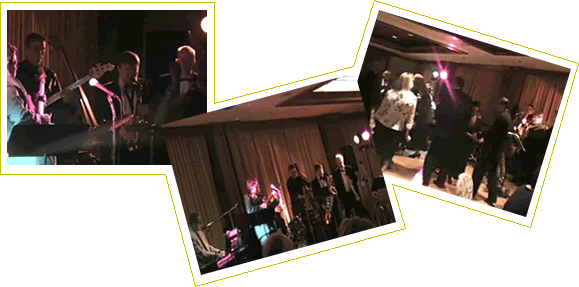 Kory's big dance band, "FABULOUS MERCURYS" plays the greatest hits from every generation…the 50's, the 60's, Motown, The Hora, Tarrentella, R & B, R & R, Latin, Swing. Not to loud for your guests, Perfect for corporate functions, weddings and Mitzvahs of any description.Click on the links to listen to music samples of The Fabulous Mercury's. You will need real player.
Download here.
Dance Party Volume 1

R&B, R&R, Motown favourites
performed by Kory's dance band…

The Fabulous Mercurys

Party Band

Rhythm & Blues, Rock & Roll Revival, Klezmer, Motown… many of your
all time favourites hits are performed by Kory and his dance band… The Fabulous Mercurys. Perfect for all happy occasions.
Kory can also arrange a DJ service to compliment all of his live performances!