Performing Arts tn the Schools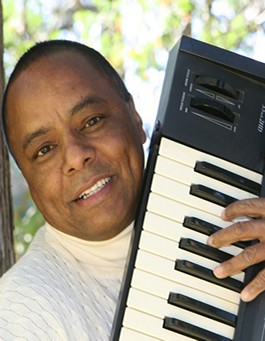 Being an experienced teacher, Kory is well aware of the situation of the Performing Arts in the the education system. In demand at Elementary, Middle and Senior High Schools, as a clinician & workshop leader, Kory presents concerts, one man musicals, drama workshops .
He has also developed 2 brand new, & very novel presentations, that afford students a rare opportunity to explore & examine Canadian History through the visual arts and music of its' native sons & daughters.
Click here to download an Elementary School, brochure
Click here to download a High School online brochure
SAY NO TO BULLIES
Kory's one man musical The Three Billy Goats Gruff addresses
the age old problem of the bully, through drama, storytelling and music, including rap, reggae, marches, rock & roll… comes with teachers
resources K-8
WORKSHOPS AND CONCERTS