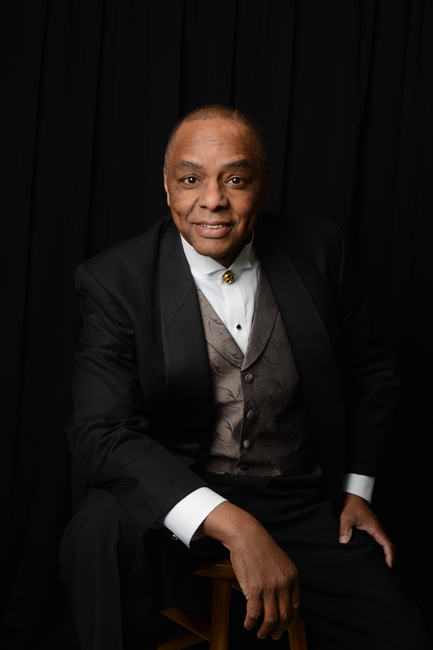 " My 25 years plus,of experience, reliability & service has made me a success !
When I'm successful…you are successful !"
My Clients Include: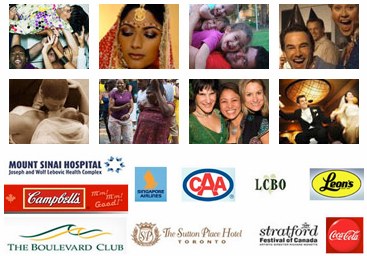 MY STORY
Born and raised in Toronto, Canada,I'm a Juno Award nominee who has a lifelong calling as a pianist/composer and songwriter coupled with a career as an entrepreneur and educator. "Just do it" was my philosophy long before Nike adopted it as their mantra. As a "Keynote Artist", I underscore the emotional aspects my keynote addresses with original songs that I perform at the piano.
My latest achievement is publishing my book, "Quiet Determination, unlocking the gates to unlimited success" My first business as an entrepreneur was founding the Toronto High School for the Performing
Arts. It was the first school of it's kind in Canada, pairing the study of the performing arts with academics.
In Toronto they say…
"THE BEST PARTIES START WITH MUSIC BY KORY LIVINGSTONE! "… read more
Our school's alumnae included Cree Summer Franks, Brooke Johnston, Karen Fox, Ingrid Vinegar & Keanu Reeves. To date I've released 6 music albums with 2 more in the works. All of these albums are different ranging from instrumental to vocal; from Inspirational to Jazz & Gospel.
Because music is emotion,when my clients hire me as wedding pianist or jazz pianist; band leader or solo pianist-singer; for corporate or private events, I'm more concerned about how my music makes the people who listen to it feel… rather than putting a label on it.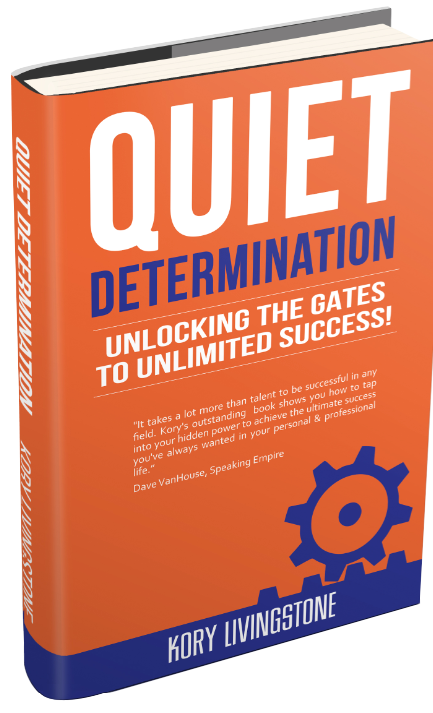 Click here to download a free chapter of my new book "Quiet Determination, unlocking the gates to unlimited success!"
Custom-Made Songs by Kory
Do you want to bless the person you love with a truly unusual gift, that comes straight from your heart? Then give them a custom made love song, created by Kory, for a wedding, an anniversary, birthday, corporate event, keynote speaker's anthem,Mother's Day…read more